EXPERIENCED TEAM READY TO HELP​
We understand the challenges our clients are facing, and we know how to secure results on their behalf.
WE DON'T GET PAID UNLESS YOU WIN​
We charge our clients nothing until we secure them a financial recovery.
LOCAL LAWYER IN AUGUSTA, GA​
Not only is our practice based in Augusta, so are we. We live right where our clients are.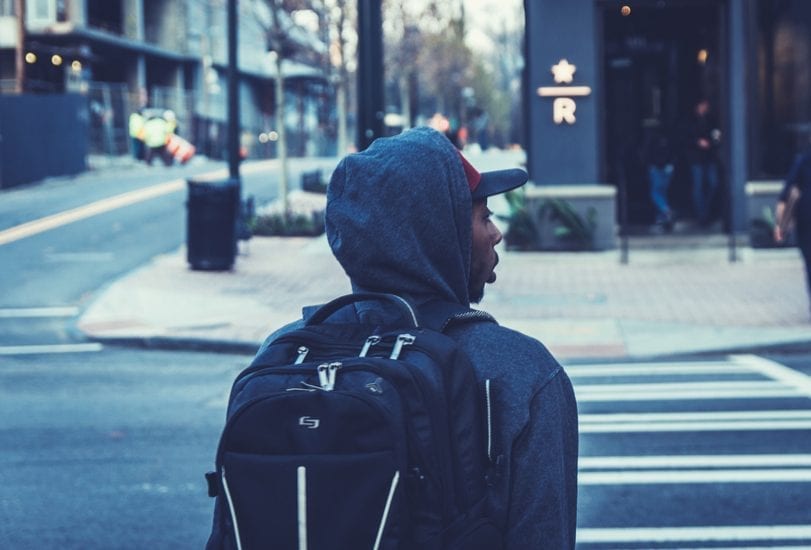 Let Us Help You
The last thing you expect when following pedestrian laws is to be injured in an auto accident. As a pedestrian, you have the right of way at established intersections, crosswalks, and sidewalks. However, you may still be injured in an accident despite obeying the rules of the road. If you are hit by a vehicle or are injured by poorly maintained walkways you may be eligible for compensation.
We Represent Your Interests
Speak to an Augusta pedestrian injury lawyer to learn your rights. By calling our office, our Augusta personal injury attorneys can review your case to see if you are entitled to seek damages. We take your health and well being seriously and will be in your corner to defend your rights.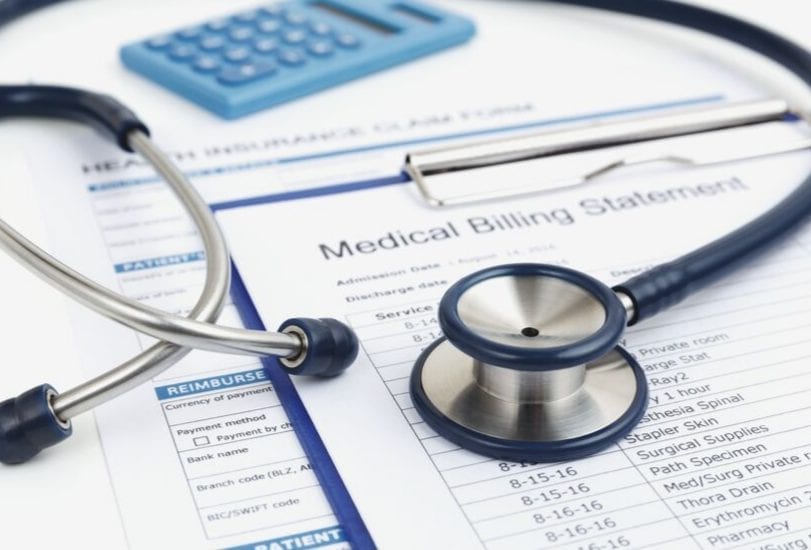 MOST FREQUENT QUESTIONS AND ANSWERS
No two cases are quite alike. The amount of financial compensation available in your claim will depend on a number of factors, including (but not limited to):
The severity of your injuries
The nature of any other damages you might be able to claim
The number of parties liable
Whether you were partially at fault too (note that this is not a bar to recovering money in many cases)
The relevant insurance policy limits
Any statutory caps or limitations that might apply
All the other factors and circumstances surrounding your claim.
We understand, however, that your potential for financial recovery is an important part of your decision about whether to take legal action. We also understand how important that money is to you and your family — you've suffered real losses, you may have missed work, you have bills to pay, and so on.
While no one can promise specific results in advance, what we can offer you is a free, no-obligation consultation with our Augusta personal injury lawyer. Call us or contact us online, tell us about your situation, and we can help you learn more about the damages you might be entitled to.
We can also tell you how much money people with similar claims have recovered in Georgia in the past.
In some cases, you may be entitled to much more money than you realize. For that reason, it is important to discuss your claim closely (and confidentially) with an experienced attorney before making any decisions about your legal rights.
Improper signage warning of road hazards
Failure to maintain public property or land
Cracked or uneven private property walkways
Pedestrian-vehicle accidents include, but are not limited to:
Failure to yield to a pedestrian at a legal crosswalk
Ignoring road and traffic signs
Aggressive driving or speeding
Driving under the influence or when fatigued
Backing into a pedestrian from a parking space or driveway
There is a stubborn myth out there that personal injury lawyers are unaffordable. On the contrary, hiring an Augusta auto accident lawyer at M. Austin Jackson Attorney at Law won't cost you anything up front at all.
Our office represents injury victims on a contingency fee basis. That means we don't charge you anything for our legal services unless we are ultimately successful in getting you money.
If we do succeed, our fee is only a percentage of your recovery. If we don't succeed, you don't have to pay us one penny — we take the risk of losing so that you don't have to risk anything at all. This gives us an incentive to fight hard for our clients, and we think it shows: in the majority of our cases, we have gotten a fair settlement for our clients without having to go to court. (That said, we are prepared to take our clients' cases to trial if that's what true justice requires.)
Additionally, we offer an initial, no-obligation consultation at no cost whatsoever — even if you ultimately choose not to hire us. It's your chance to get preliminary answers to your questions, as well as a general understanding of your rights under Georgia personal injury law.
In many cases, we are also able to advance any costs of litigation so that you don't have to pay anything upfront in order to pursue the justice you deserve.
Testimonials
You went the extra mile to help get my life back on track. Having a great lawyer like you put all my worries away.




Debra B.




Aiken, SC

If you are injured and need a real lawyer, not a television lawyer, then call Mr. Austin Jackson.




Sonia M.




Duluth, GA

In trial (which we won!), I felt comfortable, informed, and ready. He did a great job…all the way to the bank!




Phaedra S.




Augusta, GA
Read More Testimonials
Contact Form
Contact Form