EXPERIENCED TEAM READY TO HELP​
We understand the challenges our clients are facing, and we know how to secure results on their behalf.
WE DON'T GET PAID UNLESS YOU WIN​
We charge our clients nothing until we secure them a financial recovery.
LOCAL LAWYER IN AUGUSTA, GA​
Not only is our practice based in Augusta, so are we. We live right where our clients are.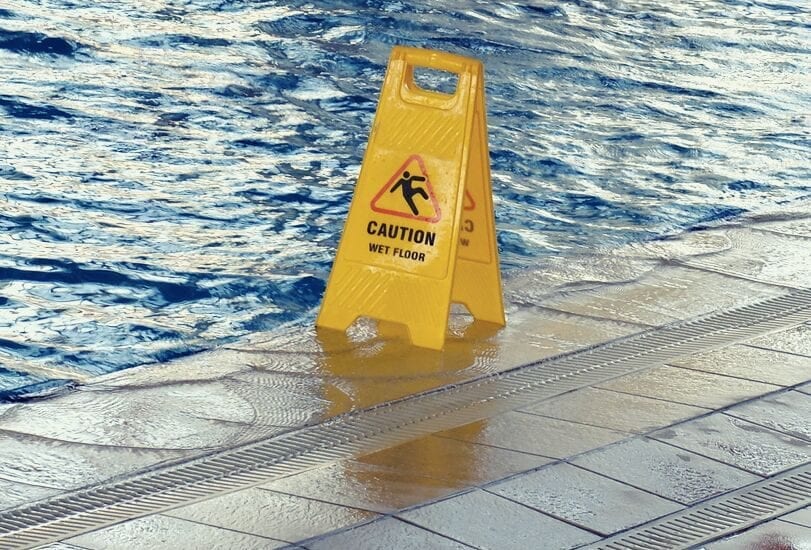 Let Us Help You
Landowners and property owners must provide a relatively safe environment if you are entering the premises. There is reasonable expectation that the area will be up to code at the local, state, and federal levels. Failure to do so may result in injury or even death.
Many types of personal injury cases can be classified as a premises liability case. At M. Austin Jackson Attorney at Law, our Augusta personal injury lawyers will help you figure out if you have a suitable case to bring to trial.
We Represent Your Interests
It is important to seek legal aid if you or your family member has been injured on a personal property. Premises liability can be a complex issue to unravel dependent upon how the state classifies visitor, trespasser, and landowner responsibility. Our Augusta personal injury lawyers can help you by identifying the negligent party and seeking reparations in court on your behalf.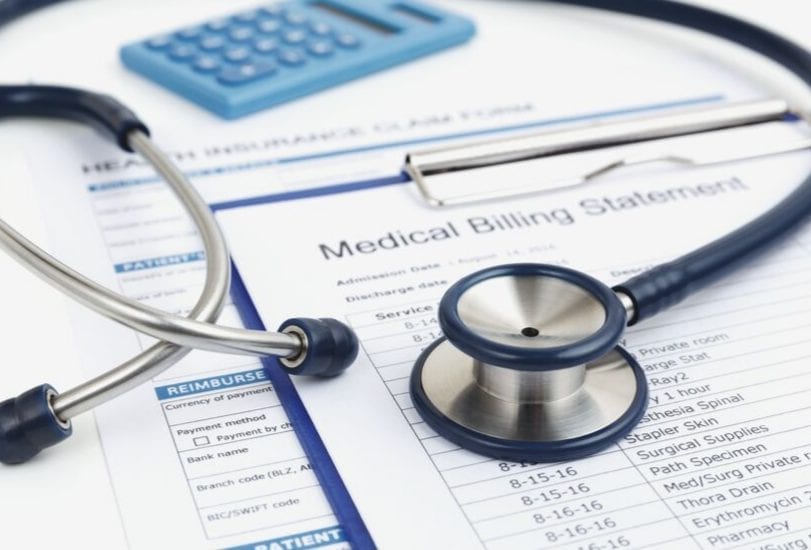 MOST FREQUENT QUESTIONS AND ANSWERS
No two cases are quite alike. The amount of financial compensation available in your claim will depend on a number of factors, including (but not limited to):
The severity of your injuries
The nature of any other damages you might be able to claim
The number of parties liable
Whether you were partially at fault too (note that this is not a bar to recovering money in many cases)
The relevant insurance policy limits
Any statutory caps or limitations that might apply
All the other factors and circumstances surrounding your claim.
We understand, however, that your potential for financial recovery is an important part of your decision about whether to take legal action. We also understand how important that money is to you and your family — you've suffered real losses, you may have missed work, you have bills to pay, and so on.
While no one can promise specific results in advance, what we can offer you is a free, no-obligation consultation with our Augusta personal injury lawyer. Call us or contact us online, tell us about your situation, and we can help you learn more about the damages you might be entitled to.
We can also tell you how much money people with similar claims have recovered in Georgia in the past.
In some cases, you may be entitled to much more money than you realize. For that reason, it is important to discuss your claim closely (and confidentially) with an experienced attorney before making any decisions about your legal rights.
If you were injured on someone else's property and you suspect that the property owner's negligence was a contributing factor, you should explore your legal options. Proving liability can be complex, but an experienced premises liability lawyer can evaluate your case to determine its potential.
M. Austin Jackson offers free case assessments. Contact our team today to speak with a seasoned premises liability lawyer in Augusta.
Don't believe the myth that premises liability lawyers aren't affordable. Hiring Augusta premises liability lawyer M. Austin Jackson won't cost you anything upfront.
We represent clients on a contingency fee basis, which means we don't charge you anything for our legal services unless we are ultimately successful in getting you money.
If we get you compensation, our fee is only a percentage of your recovery. If we don't succeed, you don't have to pay us one penny — we take the risk of losing so that you don't have to risk anything at all. This gives us an incentive to fight hard for our clients, and we think it shows: in the majority of our cases, we have gotten a fair settlement for our clients without having to go to court.
We also offer a free, no-obligation consultation — even if you ultimately choose not to hire us. It's your chance to get preliminary answers to your questions, as well as a general understanding of your rights under Georgia personal injury law.
In many cases, we are also able to advance any costs of litigation so that you don't have to pay anything upfront to pursue the justice you deserve.
Common causes for premises liability injuries include:
Building code violations
Defective wiring
Use of subpar building materials
Improperly kept walkways
Poor construction
Injuries from a premises liability accident can range from head injuries to broken bones. It is essential that you document the scene of a property accident with as much detail to help us establish your claim. You don't have to suffer in silence after a personal injury. M. Austin Jackson will be your legal voice to help you get the best result possible.
Some instances that fall under the range of premises liability injuries include:
Slips and falls
Swimming pool accidents
Dog bites
Electrocution
Staircase accidents
Dangerous property
Testimonials
You went the extra mile to help get my life back on track. Having a great lawyer like you put all my worries away.




Debra B.




Aiken, SC

If you are injured and need a real lawyer, not a television lawyer, then call Mr. Austin Jackson.




Sonia M.




Duluth, GA

In trial (which we won!), I felt comfortable, informed, and ready. He did a great job…all the way to the bank!




Phaedra S.




Augusta, GA
Read More Testimonials
Get an Experienced Augusta Premises Liability Lawyer Today
Based in Augusta, premises liability lawyer M. Austin Jackson helps clients throughout Georgia and South Carolina. We've helped injured people in Augusta, Aiken, Duluth, and many communities in both states.
Austin is passionate about premises liability law, and that passion helps ensure his clients get the legal representation they're entitled to. If you need a premises liability lawyer in Augusta, contact our team today.
GET A FREE CONSULTATION TODAY
Contact Form
Contact Form