EXPERIENCED TEAM READY TO HELP​
We understand the challenges our clients are facing, and we know how to secure results on their behalf.
WE DON'T GET PAID UNLESS YOU WIN​
We charge our clients nothing until we secure them a financial recovery.
LOCAL LAWYER IN AUGUSTA, GA​
Not only is our practice based in Augusta, so are we. We live right where our clients are.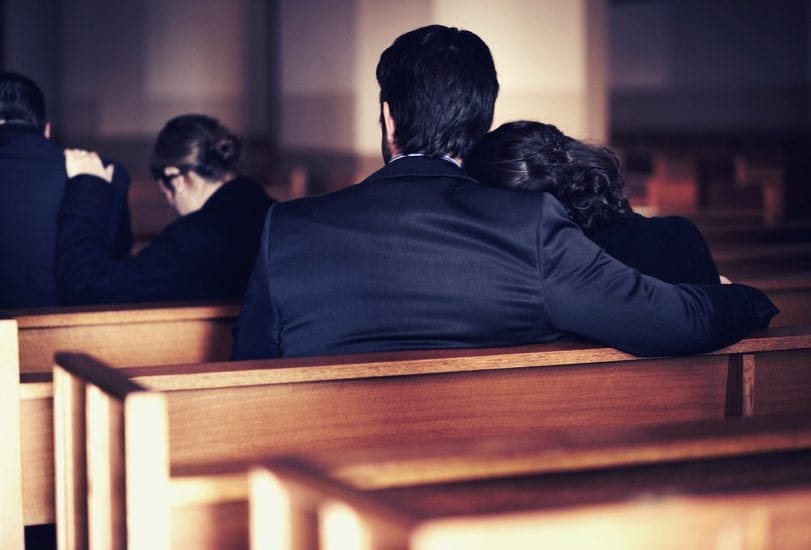 Let Us Help You
If you have lost a loved one due to the fault of another person or a company, you may be entitled to seek damages to replace lost wages, pay for funeral expenses, and compensate you for lost wages and companionship. Going through a tragedy of this magnitude is a long and difficult process that can be emotionally taxing on the survivors.
The Augusta wrongful death lawyer M. Austin Jackson can help you take legal action against the responsible party to make sure they're held financially accountable. Though no amount of compensation is ever enough to make things whole again, a financial recovery can help survivors navigate the many challenges they're facing.
We're Here for You
Our Augusta wrongful death lawyers can help you begin the legal process to claim compensation for your loss. We will stand beside you during this trying time to help you receive the best legal outcome.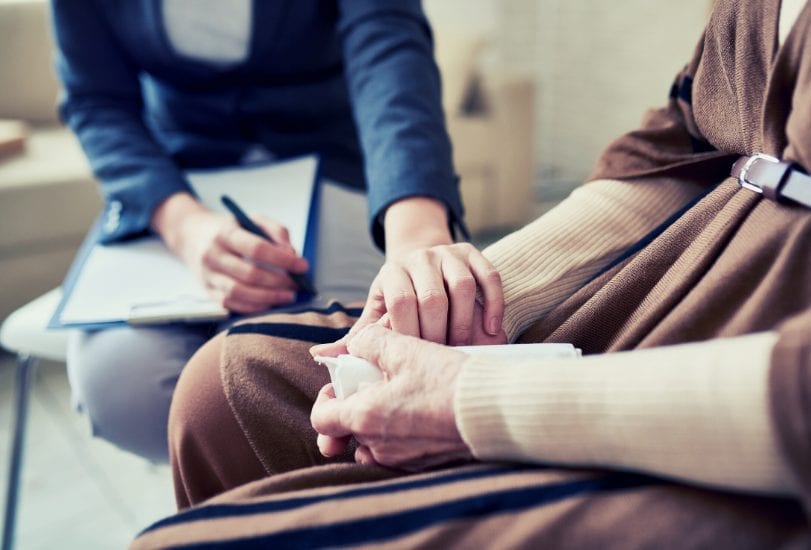 MOST FREQUENT QUESTIONS AND ANSWERS
No two cases are quite alike. The amount of financial compensation available in your claim will depend on a number of factors, including (but not limited to):
The severity of your injuries
The nature of any other damages you might be able to claim
The number of parties liable
Whether you were partially at fault too (note that this is not a bar to recovering money in many cases)
The relevant insurance policy limits
Any statutory caps or limitations that might apply
All the other factors and circumstances surrounding your claim.
We understand, however, that your potential for financial recovery is an important part of your decision about whether to take legal action. We also understand how important that money is to you and your family — you've suffered real losses, you may have missed work, you have bills to pay, and so on.
While no one can promise specific results in advance, what we can offer you is a free, no-obligation consultation with our Augusta personal injury lawyer. Call us or contact us online, tell us about your situation, and we can help you learn more about the damages you might be entitled to.
We can also tell you how much money people with similar claims have recovered in Georgia in the past.
In some cases, you may be entitled to much more money than you realize. For that reason, it is important to discuss your claim closely (and confidentially) with an experienced attorney before making any decisions about your legal rights.
Most lawyers, including M. Austin Jackson, who handle wrongful death cases do so on a contingency fee basis. We believe you should not have to pay the costs of filing a claim if the case is ultimately unsuccessful.
If your case is successful, we'll take a standard attorney's fee from the recovery. If not, you won't owe us a penny.
Typically, the survivors of the deceased have the right to file a wrongful death suit, but the exact persons may vary from state to state. It is essential that you speak with an Augusta wrongful death attorney to determine if a claim can be filed.
The following persons may be able to file a wrongful death claim:
Spouses
Parents of minors
Surviving children
Other persons that may be entitled to a wrongful death claim are siblings, cousins, or grandparents, however the more distant the family relationship is, the harder it is to prove that you should be allowed to collect survivor damages.
Wrongful death is the death of a person due to an intentional act of another person, homicide, or misconduct by a person, company or corporate entity.
The following may be considered wrongful death claims:
Accidents – if a negligent person fails to take necessary and proper precaution or is negligent with care and it results in death, a wrongful death claim may be filed against them.
Intentionally killed – if a victim is killed due to the willful act of another, typically in a criminal case, survivors may file a wrongful death suit.
Distributor, manufacturer, employer fatality – various companies, agencies, or employers can be held accountable for the death of a loved one if there is proof of negligence.
Testimonials
You went the extra mile to help get my life back on track. Having a great lawyer like you put all my worries away.




Debra B.




Aiken, SC

If you are injured and need a real lawyer, not a television lawyer, then call Mr. Austin Jackson.




Sonia M.




Duluth, GA

In trial (which we won!), I felt comfortable, informed, and ready. He did a great job…all the way to the bank!




Phaedra S.




Augusta, GA
Read More Testimonials
Contact an Augusta Wrongful Death Lawyer Today
M. Austin Jackson has helped many clients who have lost loved ones in preventable accidents. Whether your loved one has been killed by a dangerous driver, a careless healthcare provider, or a negligent employer, we understand what you're going through.
Let our team review your case at no cost, so you can better understand your legal options. Contact Augusta wrongful death lawyer M. Austin Jackson today for a free case assessment.
Contact Form
Contact Form