EXPERIENCED TEAM READY TO HELP​
We understand the challenges our clients are facing, and we know how to secure results on their behalf.
WE DON'T GET PAID UNLESS YOU WIN​
We charge our clients nothing until we secure them a financial recovery.
LOCAL LAWYER IN AUGUSTA, GA​
Not only is our practice based in Augusta, so are we. We live right where our clients are.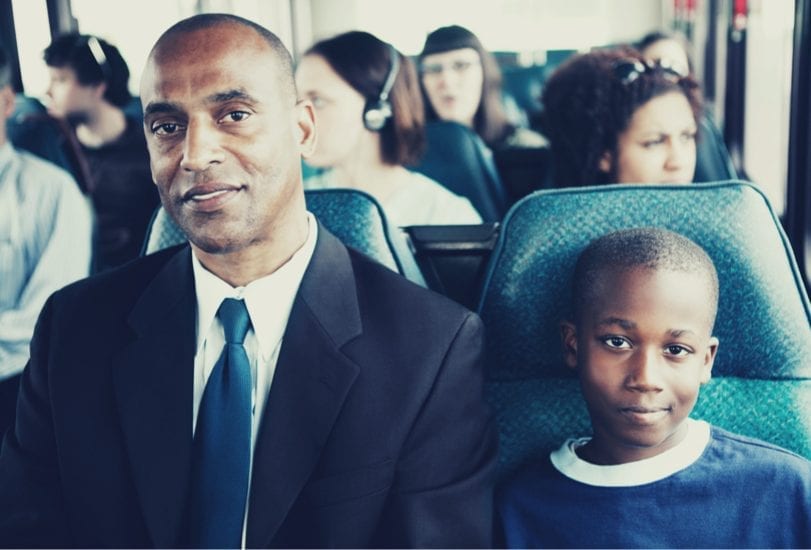 Let Us Help You
Auto accidents connected to a bus crash are a recurring problem that results in countless injuries, property damage, and fatalities. The experienced Augusta personal injury attorneys at M. Austin Jackson Attorney at Law strive to award you the compensation you deserve if you have been involved in a bus accident.
We Represent Your Interests
If you are suffering from lost wages, physical injury, or are struggling with medical bills as a result of a bus accident the Augusta personal injury attorneys at M. Austin Jackson Attorney at Law are standing by to represent you. We help clients from Georgia to South Carolina and have offices conveniently located in these two locations to better assist your needs.
Let our compassionate bus accident lawyers in Augusta help you through this difficult time by providing you with focused legal counsel and representation. We are not afraid to go to trial for you to protect your rights under the law.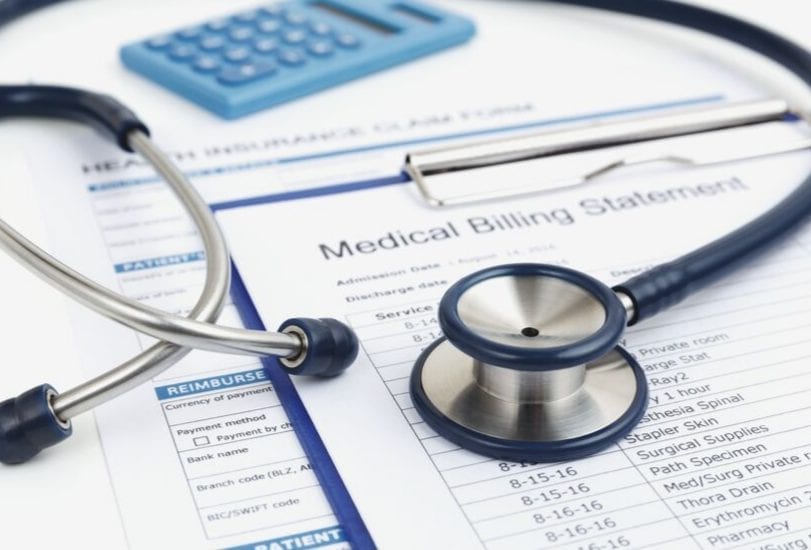 MOST FREQUENT QUESTIONS AND ANSWERS
No two cases are quite alike. The amount of financial compensation available in your claim will depend on a number of factors, including (but not limited to):
The severity of your injuries
The nature of any other damages you might be able to claim
The number of parties liable
Whether you were partially at fault too (note that this is not a bar to recovering money in many cases)
The relevant insurance policy limits
Any statutory caps or limitations that might apply
All the other factors and circumstances surrounding your claim.
We understand, however, that your potential for financial recovery is an important part of your decision about whether to take legal action. We also understand how important that money is to you and your family — you've suffered real losses, you may have missed work, you have bills to pay, and so on.
While no one can promise specific results in advance, what we can offer you is a free, no-obligation consultation with our Augusta personal injury lawyer. Call us or contact us online, tell us about your situation, and we can help you learn more about the damages you might be entitled to.
We can also tell you how much money people with similar claims have recovered in Georgia in the past.
In some cases, you may be entitled to much more money than you realize. For that reason, it is important to discuss your claim closely (and confidentially) with an experienced attorney before making any decisions about your legal rights.
There is a stubborn myth out there that personal injury lawyers are unaffordable. On the contrary, hiring an Augusta auto accident lawyer at M. Austin Jackson Attorney at Law won't cost you anything up front at all.
Our office represents injury victims on a contingency fee basis. That means we don't charge you anything for our legal services unless we are ultimately successful in getting you money.
If we do succeed, our fee is only a percentage of your recovery. If we don't succeed, you don't have to pay us one penny — we take the risk of losing so that you don't have to risk anything at all. This gives us an incentive to fight hard for our clients, and we think it shows: in the majority of our cases, we have gotten a fair settlement for our clients without having to go to court. (That said, we are prepared to take our clients' cases to trial if that's what true justice requires.)
Additionally, we offer an initial, no-obligation consultation at no cost whatsoever — even if you ultimately choose not to hire us. It's your chance to get preliminary answers to your questions, as well as a general understanding of your rights under Georgia personal injury law.
In many cases, we are also able to advance any costs of litigation so that you don't have to pay anything upfront in order to pursue the justice you deserve.
The insurance company isn't on your side. No matter what their TV commercials say, they are looking out for their own wallets, not yours.
Here's what you need to know about settlement offers from insurance companies:
They may significantly undervalue your damages. Insurance companies are notorious for making "lowball" settlement offers. This is often part of a strategy to pressure the victim into taking less than they deserve in order to minimize the insurer's financial exposure.
Once you accept the offer, you can never ask for more money. Accepting a settlement offer requires signing a binding "mutual release agreement," which courts will generally uphold. Unfortunately, car crash victims will sometimes take the settlement and then realize later that they have more medical bills than they realized — or that their injuries are more serious than doctors suspected, or that something didn't heal properly and now there are costly complications. For these reasons, it's never a good idea to take a settlement offer too soon without consulting an attorney first.
Settlement offers may be better for the insurance company than they are for you. Insurance companies do not make settlement offers out of the goodness of their hearts. They do it through careful calculation, using formulas designed to save themselves money.
We understand that it can be tempting to take a settlement offer right away — it might feel like you're "turning down money," and that's hard to do. But you may be able to recover even more money. That's why it is important to talk with an Augusta auto accident lawyer first. Make sure your decision is a fully informed one.
As a passenger, if you are involved in a bus accident it is important to follow these steps to protect your rights:
File a report with local law enforcement
Obtain detailed accounts of the incident from other passengers involved in the crash as well as any witnesses.
Document the damages to the bus and other vehicles or property.
Evaluate yourself for injuries and seek medical treatment if necessary. Keep copies of all medical records pertaining to injuries related to the bus collision.
However, in cases where there are moderate to severe injuries — or if you have incurred any significant financial losses, such as missed wages due to absences from work — hiring an experienced Augusta auto accident lawyer could make all the difference.
Insurance companies want to make your claim go away as quickly as possible and for as little money as possible. By hiring an attorney, you send a message to them: you are serious about your claim, and you are demanding the money you deserve.
The right lawyer can help the insurance company realize that you aren't going to back down and that giving you a fair settlement is in their best interest.
So while the law in our state does not require you to hire a lawyer, doing so may be the best decision you could make. Studies have shown that accident victims who hire a lawyer tend to recover more money than those who do not.
Driving collisions or accidents involving a bus are less common than standard motor vehicle accidents but they still can occur and injure passengers, other drivers, or pedestrians.
Crashes may be caused by several factors:
Inexperienced bus driver. Lack of proper training in handling a passenger vehicle may lead to unnecessary auto accident and injury.
Low visibility. Because of the blind spots a bus has, plus the bulky design, bus drivers may fail to see another vehicle on the road or pedestrians crossing.
Maintenance. Failure to properly maintain a passenger vehicle may lead to mechanical failures that result in a bus injury.
Dangerous roads/weather conditions.
Excessive speed.
Testimonials
You went the extra mile to help get my life back on track. Having a great lawyer like you put all my worries away.




Debra B.




Aiken, SC

If you are injured and need a real lawyer, not a television lawyer, then call Mr. Austin Jackson.




Sonia M.




Duluth, GA

In trial (which we won!), I felt comfortable, informed, and ready. He did a great job…all the way to the bank!




Phaedra S.




Augusta, GA
Read More Testimonials
Contact Form
Contact Form